Wednesday, July 18, 2018
UK Premiere: 'On the Move' by Anthony Joseph
Watch the UK premiere Anthony Joseph's 'On the Move' video, part of his upcoming album People of the Sun.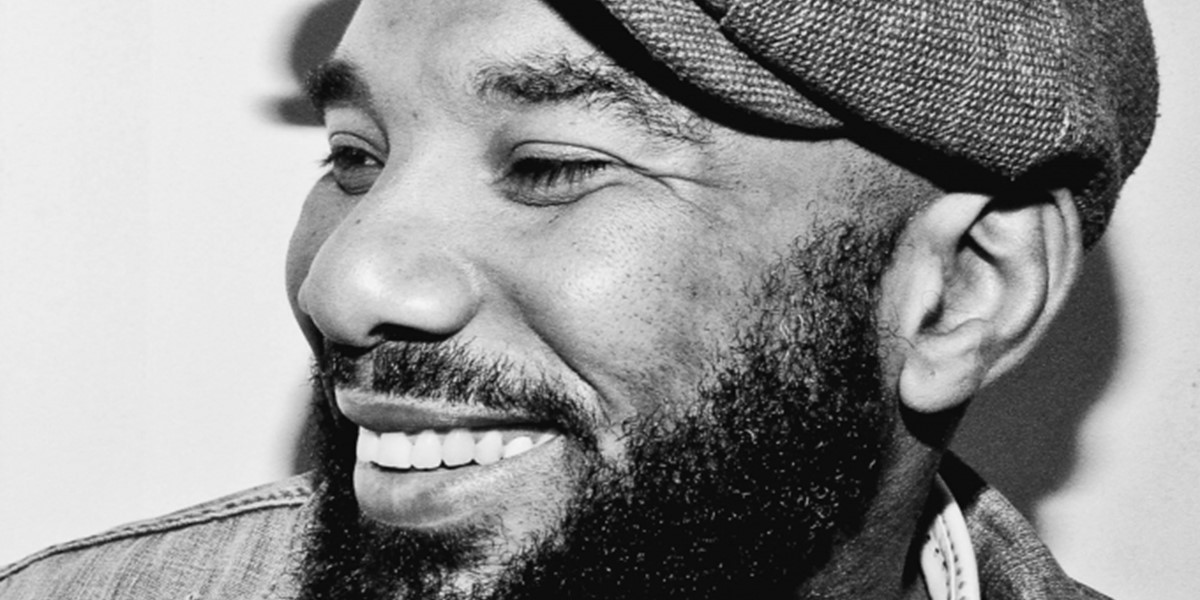 ©Edwige Hamben
Anthony Joseph's hotly awaited new album, People of the Sun, is out on October 5. In the meantime, we're delighted to premiere this video from the album – 'On the Move'. It is a barrage of sound and poetry commenting of the dual existent of Caribbeans in diaspora. Joseph is an award-winning poet and musician, and has been instrumental in the UK's black renaissance movement. 
Joseph comments on the track: "Musically, [it is] another work of complex genius from Jason Yarde. It was one of the most difficult songs to play for the band, and for me to find a way in. It was like a knot. Eventually I did find a way in. The lyrics are random, based on the idea that in the Caribbean sensation is so heightened that everything seems to happen at the same time, like synchronicity. This is why there is no narrative to the lyrics, ideas and images are occurring quickly and almost on top of each other. I'm travelling between the south of France and Trinidad here… flying."
The video perfectly captures this premise. Lyric videos are sometimes seen as arbitrary, but in this case it really helps you get a grasp of the language used and see the rhymes and metaphors more clearly. 
Anthony Joseph will be joined by guests, including Calypso Rose, at the Barbican in November for his project Windrush: A Celebration. Read more about it in our next issue, October 2018 (#141), out August 24.
Watch