Bluegrass
Profile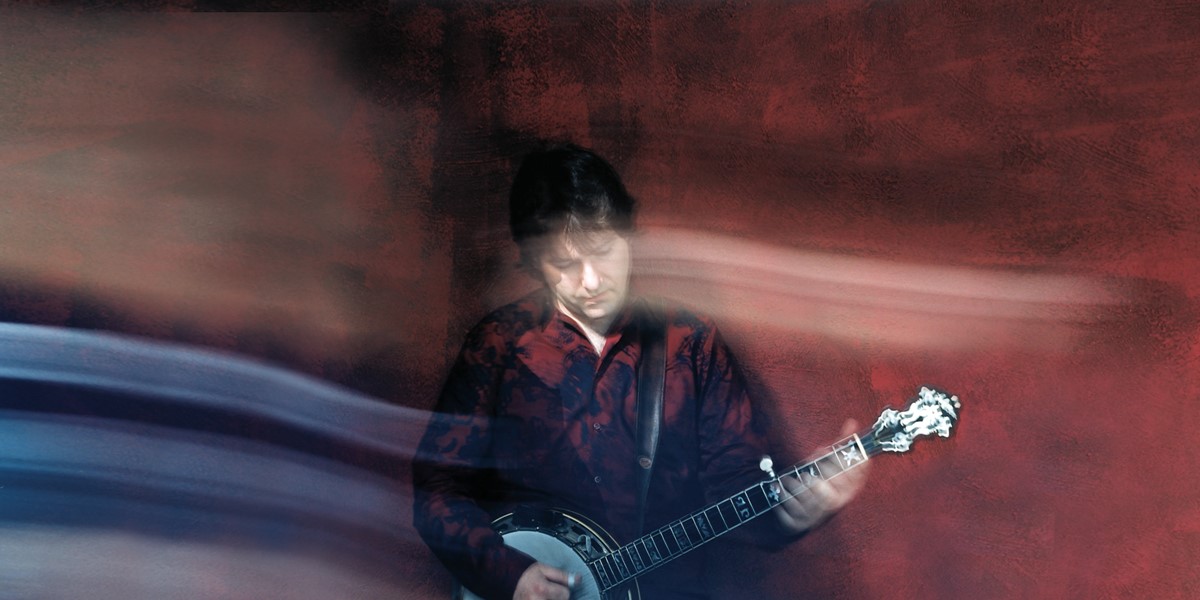 The music of poor white communities in the Appalachian mountains is a rich source of American folk and old-time styles, and it spawned the commercial genre that came to be known as bluegrass.
Played on acoustic instruments including mandolin, fiddle, guitar and banjo, the name derived from the seminal Blue Grass Boys band.
Formed in 1939 by band leader Bill Monroe, the group's line-up over the years included many of the genre's most celebrated exponents, including guitarist Lester Flatt and banjoist Earl Scruggs.
Other pioneering acts were The Stanley Brothers and The Dillards and contemporary champions include the nu-grass of Nickel Creek, Punch Brothers and husband-and-wife duo Béla Fleck & Abigail Washburn.