Karnatic
Profile
This strand of Indian classic music is rooted in southern India and has both much in common with its northern Hindustani cousin – and key differences.
While Hindustani classic music developed close associations with court and place, Karnatic music is deeply woven into every facet of south Indian culture.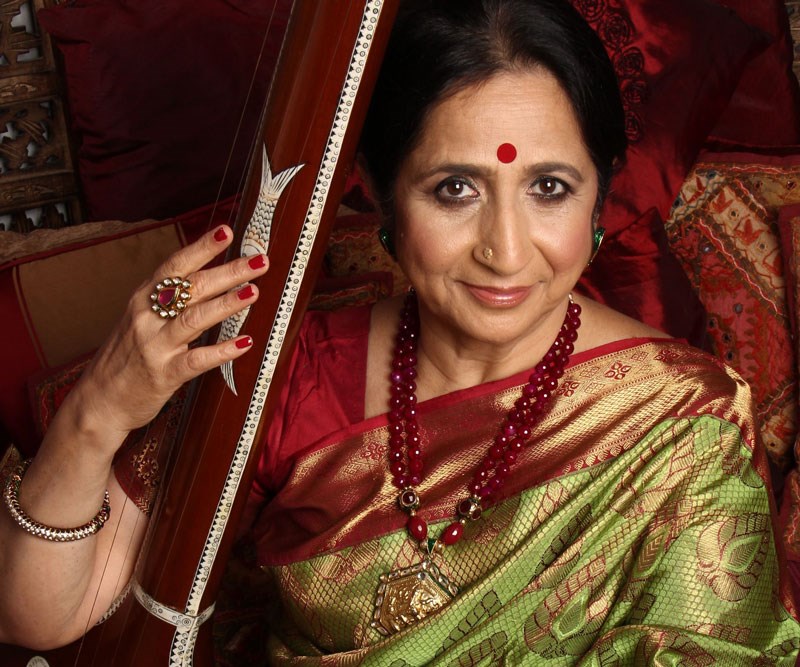 Lacking a written notation, it is also the source of the famous rhythmic cycle known as tala and computed by performers using their fingers.
At the core of the sound is the veena (a southern equivalent of the sitar) and wind instruments are also widely deployed. The most popular form of Karnatic vocal music is known as kriti.