Monday, January 14, 2019
Ana Moura & Shirley Collins to play In the Round at the Camden Roundhouse
By Tim Romain
Portuguese fado and English folk feature in the Roundhouse's week of intimate concerts in the round in the last week of January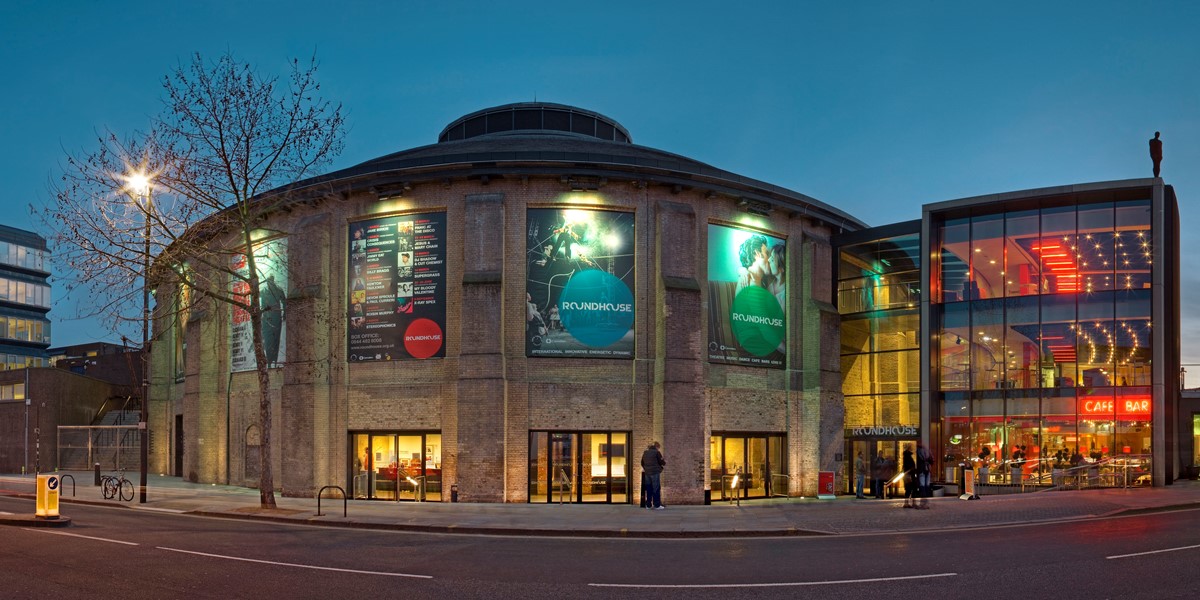 The Camden Roundhouse ©Will Pearson
The fourth season of the Roundhouse's In the Round series features a typically eclectic mixture of artists, this year including Ana Moura and Shirley Collins, who will play rare seated performances on January 22 & 31 at the listed Camden venue.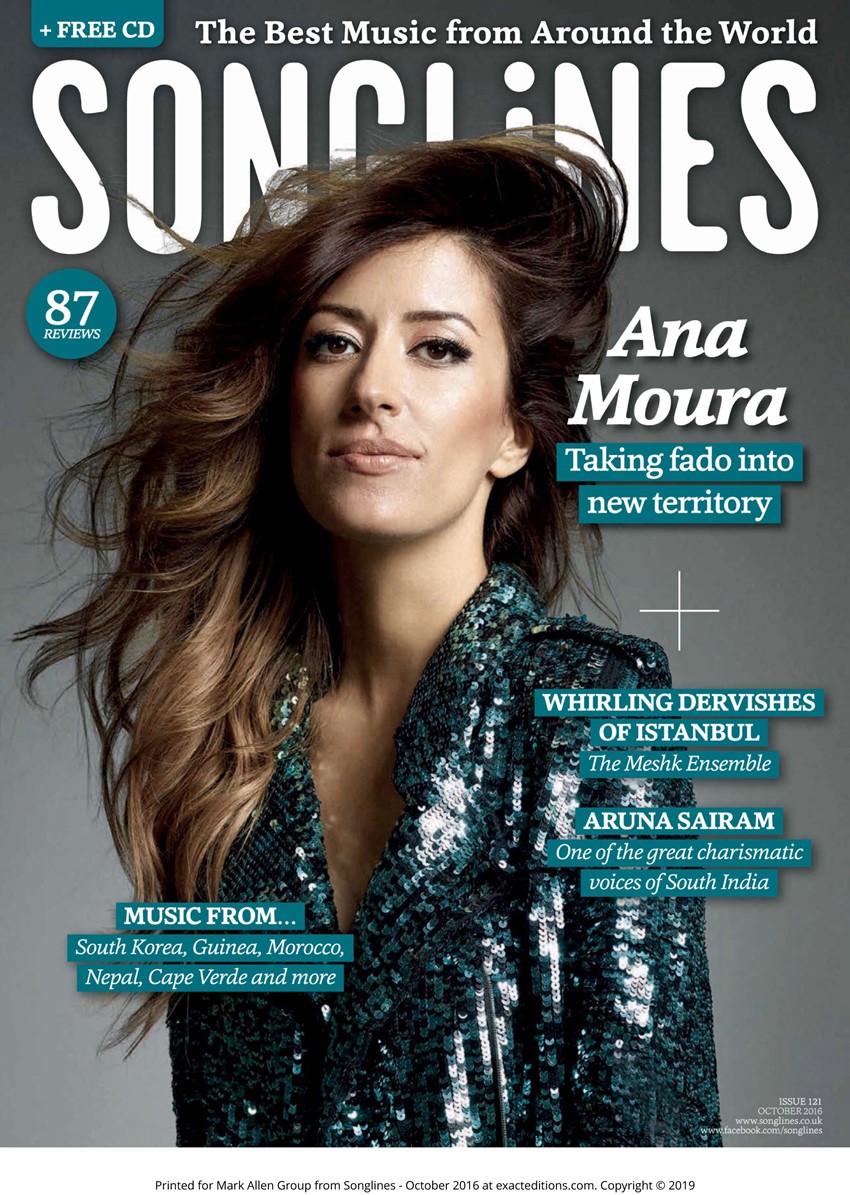 Ana Moura (featured in Songlines #121) is one of the shining stars of a new wave of contemporary fado, the music that emerged in Lisbon as a result of the cross-cultural interchange between Portugal, Africa and Brazil. Moura sings with all the passionate soul of the fadista, but has been unafraid to push the boundaries of the music, incorporating more contemporary influences from pop and rock into a defining style that has earned her accolades and awards - and has brought her music to a global audience. 
Shirley Collins is one of Britain's great folk voices who has been an integral figure in the scene for over 60 years as a singer, folklorist and historian. She emerged as a core part of the 1960s English folk revival and in her heyday made some of its finest albums, before sadly losing her voice in the trauma of a marriage break-up. Forty years later and she is now witnessing a musical revival of her own: her 2016 album album Lodestar (reviewed in Songlines #124) has been widely praised for the brutal honesty of its songs and the audaciousness of its style.
Other artists in playing In the Round include Cornish singer-songwriter Sam Palladio as well as Odetta Hartman - a singer and banjoist with an innovative take on bluegrass and Americana, supporting contemporary folk band This is the Kit.
For more information and to book tickets, visit the Roundhouse website here.