World Pioneer
Francis Falceto

Éthiopiques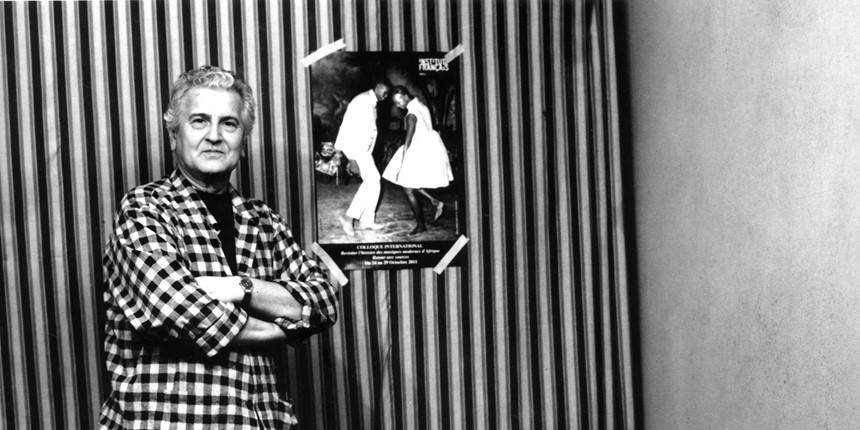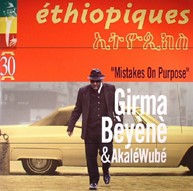 When Francis Falceto curated the first volume in the Éthiopiques series on the Buda Musique label in 1997, most of us knew very little about Ethiopian music. In the two decades that have followed, Falceto has single-handedly been responsible for putting Ethiopia on the world music map as our appreciation of artists such as Mahmoud Ahmed, Mulatu Astatke and Tilahun Gessesse has grown along with the series of releases.
Falceto released the 30th volume - by Girma Bèyènè & Akalé Wubé (reviewed in #127) – and the impact of Éthiopiques has extended far beyond the core world music audience - Jim Jarmusch used a track for the title music of his movie Broken Flowers and the likes of Jamie Cullum, Robert Plant, Brian Eno, Simon Reeve and David Harrington all selected music from the series for their Songlines playlists.
For Falceto, it has been a lifetime's passion since he first heard a Mahmoud Ahmed recording in 1984 while working as a concert promoter in Poitiers. He was soon making regular trips to Addis Ababa, tracking down master tapes from the most important labels and producers of the music's 'Golden Age' in the 60s and 70s. From the programming and remastering to Buda Musique's packaging, presentation and attention to detail, new standards have been set and made Éthiopiques the ultimate brand in crate-digging excellence.
Watch