Pakistan
Profile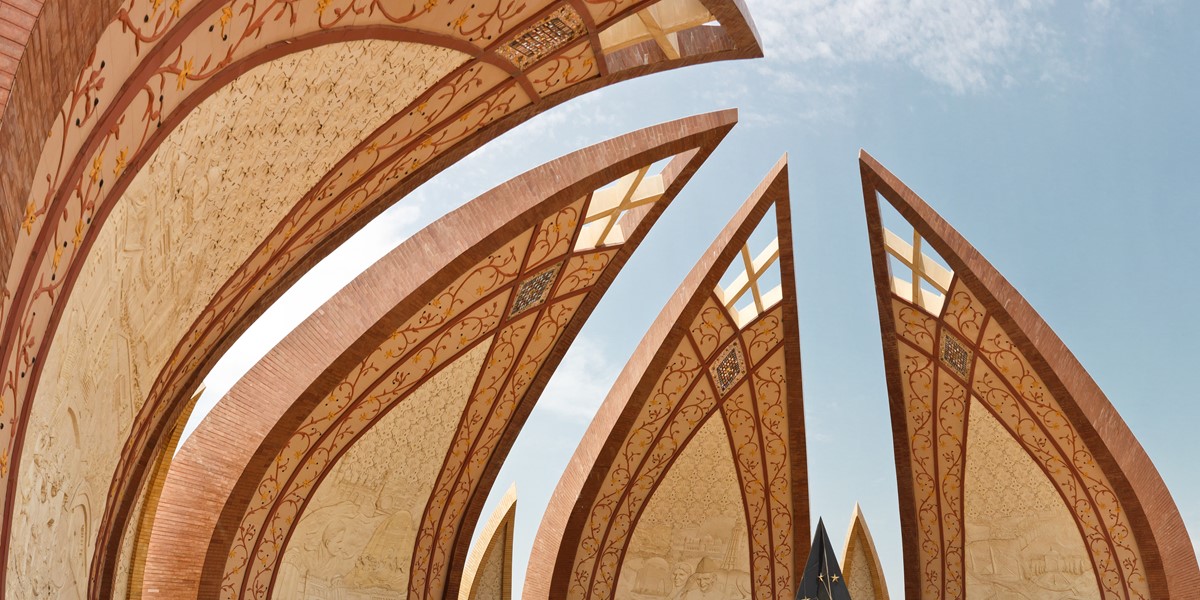 The Islamic devotional music of Pakistan known as qawwali has become a major force on the world music scene thanks principally to the late Nusrat Fateh Ali Khan.
Yet qawwali is not the only form of Sufi music that thrives in Pakistan and Abida Parveen, has made her way in what is traditionally a male profession as a singer of ballads about both human and divine love.
Like India, Pakistan is also home to a wide variety of folk traditions, including bhangra from the Punjab and the gypsy-like music of Sindh, as well as strong strands of pop-fusion and film music.