Brazil
Profile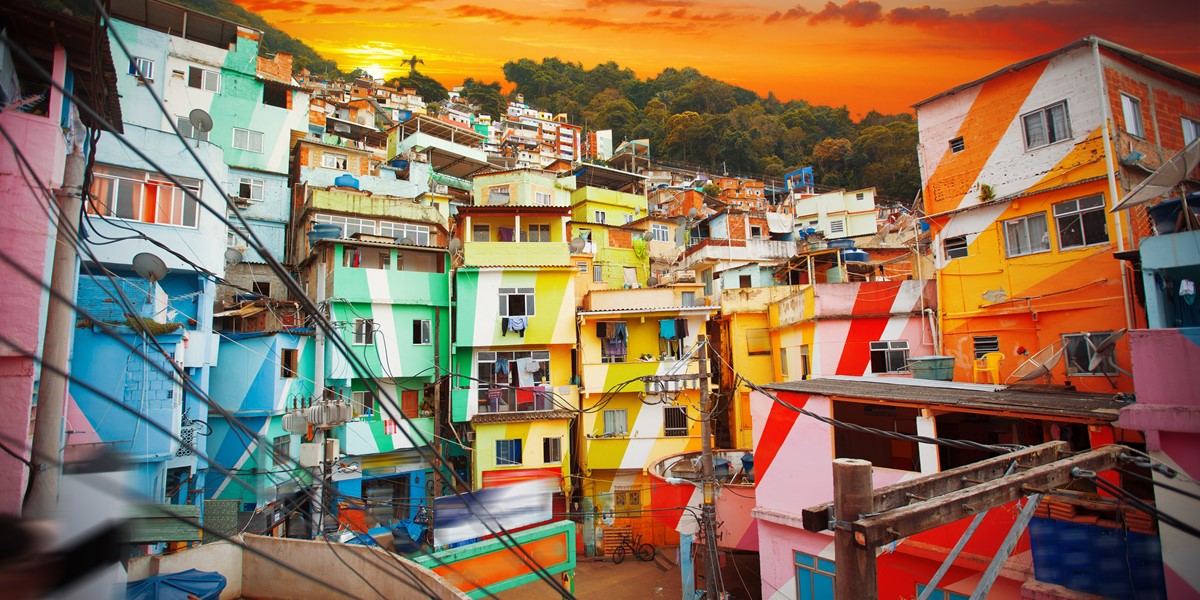 Related Artists:

Carlinhos Brown

, Gilberto Gil,

Maria Bethânia

,

Caetano Veloso

Related Genres:

Tropicália

, Samba
Related Countries: Brazil
Brazilian music may be best known for the irrepressible samba of carnival – but that's only a fraction of the story.
African, European and Indian influences contribute to a bewildering variety of rhythms, melodies and regional styles sheltering under the catch-all term música popular brasileira (MBP).
Samba has its origins in Rio but many of the country's best known musicians hail from the north-eastern state of Bahia with its strong African influence.
The gentle sway of bossa nova and the revolutionary Tropicalismo movement spearheaded by Caetano Veloso and Gilberto Gil emerged as the new sound of Brazil in the 1960s and today a vibrant electronic music scene adds to the rich mix.