Samba
Profile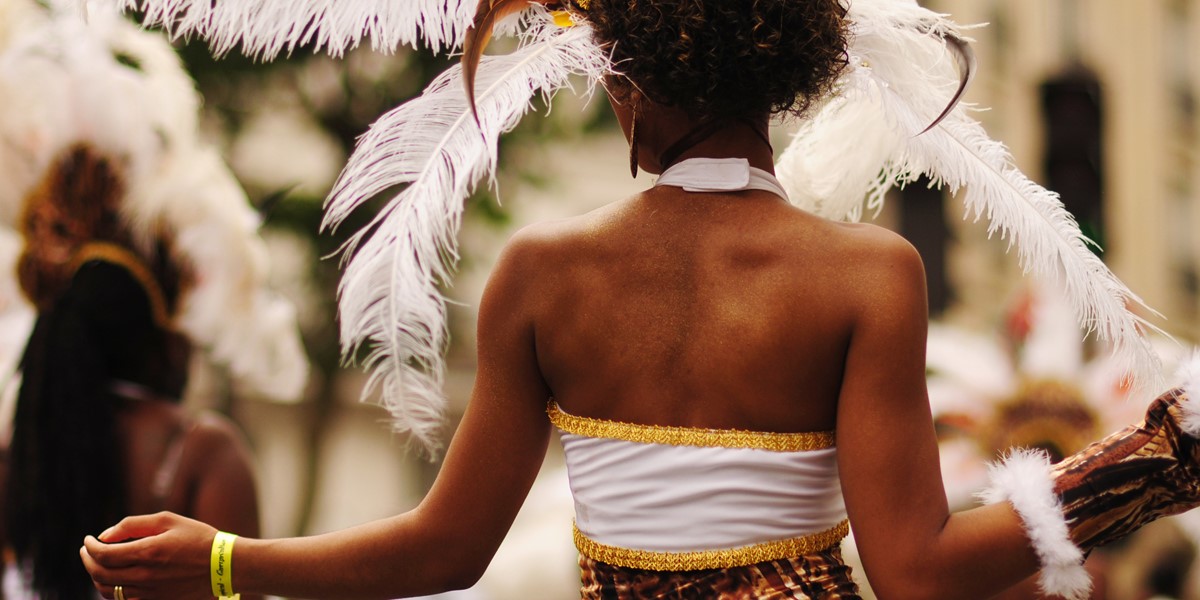 Samba is the sound of Brazil, although it is a versatile rhythm that can assume many different forms. Heated-up with a shouted call-and-response vocal backed by a huge battery of drums it becomes samba de endredo, the music of Carnaval and one of the loudest sounds you will ever hear.
Slowed down it becomes samba-cancao (literally 'song samba') with a lead singer characteristically backed by stringed and percussive instruments.
It can range from quiet and delicate plucking of a single guitar to frenetic dance numbers played by a large combo and has influenced all of the biggest names in Brazilian music from Caetano Veloso and Gilberto Gil to Clara Nunes and Elis Regina.